Movie News
Rajini no explains what really happened
Updated on : 29 January 2020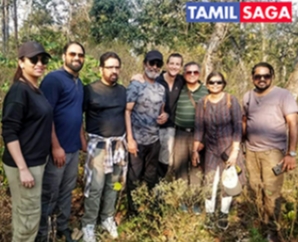 Superstar Rajinikanth made headlines across all media platforms on Tuesday for participating in the Man vs Wild reality show hosted by Bear Grylls. The show required celebrities to spend a day and a night with the host and survive in the forest atmosphere. Indian Prime Minister Narendra Modi was the high profile guest on the show last time.
Rumours started spreading that Rajini injured himself in the Bandipur forest in Karnataka where he was shooting and he was hurt in the shoulders and ankles. We had clarified with official sources in the Superstar camp and ran the news story that it was a rumour.
Rajini returned to Chennai in the night flight and explained to the journalist that he did encounter a few scratches by thorns in the bushes but is hale and healthy. He also shared that the shoot is completed and Discovery Channel will telecast it soon.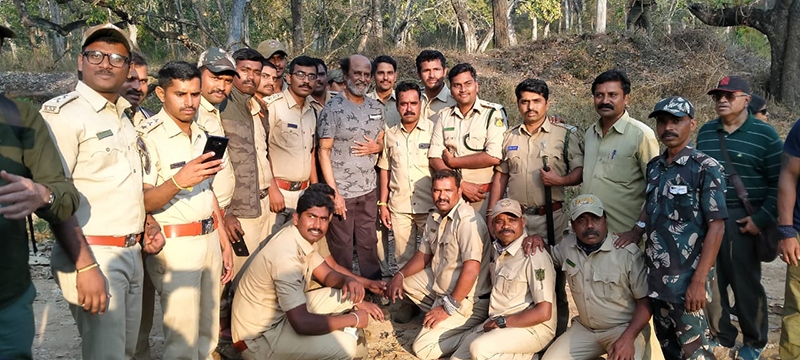 Latest News