Movie News
Actor Sethu In psychological agony
Updated on : 11 September 2017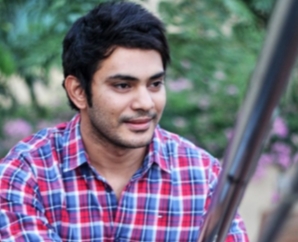 It brought forth an unexpected shock among the Tamil film fraternity on getting to know that actor Sethu is hit by a deplorable situation…


A dermatologist by profession, Sethu made his debut in cinema through the film 'Kanna Laddu Thinna Aasaiya', where he shared screen space with Santhanam and Power Star Dr. Srinivasan.


The actor had a terrible spine injury and had to go through a surgery, where he has been with mental and psychological agony.


It is also worth mentioning that the actor is ameliorating from his health issues with prayers and will power.
Latest News