Movie News
Amala paul Smoking Video Becomes Viral
Updated on : 12 September 2017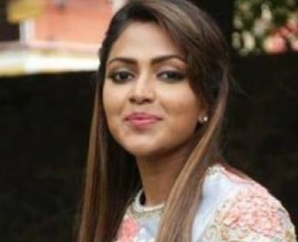 Actress Amala paul is busy with number of movies like Thiruttu Payaley 2, Bhaskar Oru Rascal, and Vishnu Vishal's Raatchasan.


We hear the title 'Raatchasan' to get change again. It had early titled as 'Cindralla' and then changed to 'Minmini' and to 'Raatchasan'.


Her video of smoking seems to be for some advertisement which is being criticized and going viral on the net.


She had recently spotted in her upcoming Thiruttu Payale 2 audio launch event with her co-stars Prasanna and Bobby Simha.
Latest News